Hurricane season preparation for GHRA members, employees and families.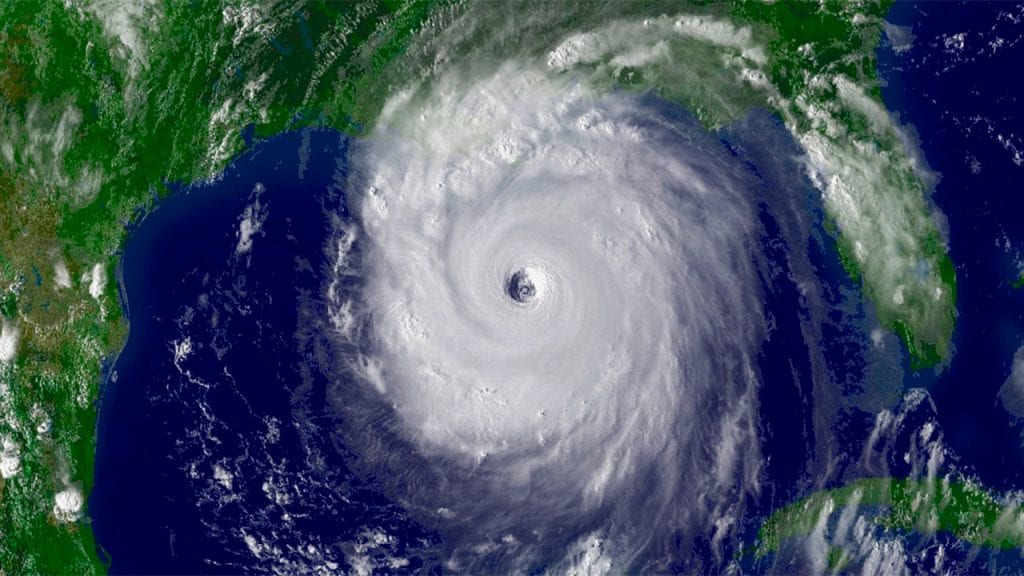 Members, hurricanes can cause catastrophic damage to coastlines and several hundred miles inland. Hurricanes and tropical storms also spawn tornadoes, create storm surges along the coast, and cause power and utility outages. Here is a list of resources to help you and your family prepare for the hurricane season. If you have any questions or concerns, contact GHRA at info@ghraonline.com.
Evacuation Zones

Members, know your evacuation routes.
GHRA is providing you with the FEMA evacuation map.
Hurricane evacuation zones are categorized based on your zip codes which are coded in four separate zones: A, B, C, & Coastal.
Zip codes have been provided to help you determine what evacuation zone you live in.
Evacuation zones will be announced in time to evacuate. You should leave when your zone has been announced
Zip code evacuations allow the residents in the greatest danger, the opportunity to leave first.
Evacuation Tips
If you evacuate, take your disaster supply kit with you.
Keep at least half a tank of gas in your car at all time during hurricane seasons (June 1st to November 30th)
Update your disaster kit based on your needs every year.
Please click below to view the evacuation map.
GHRA Disaster Supply Kit Checklist
After an emergency, you may need to survive on your own for several days. Being prepared means having your own food, water, and other supplies. A disaster supplies kit is a collection of basic items your household may need in the event of an emergency. Click below to access the Disaster Supply Kit Checklist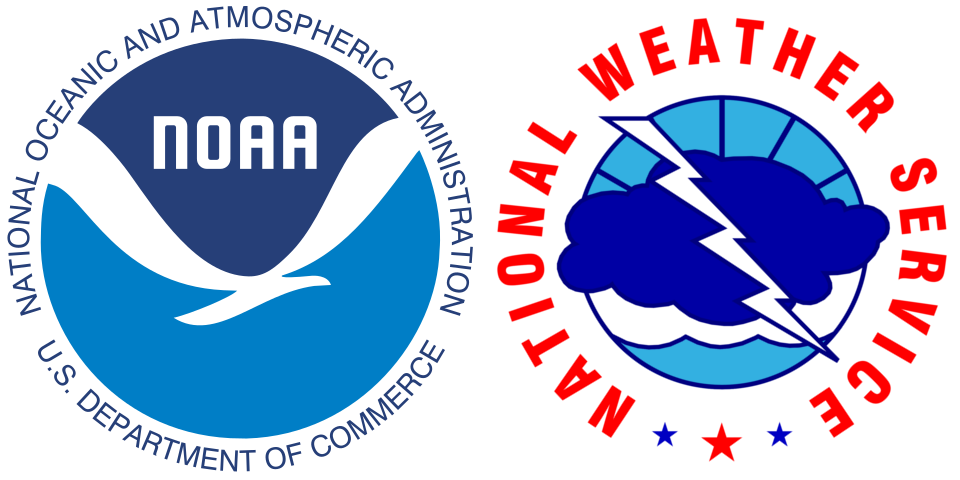 National Weather
Stay alert and informed about the weather in your area by clicking below.
Traffic Cameras
Click here to view the current traffic cameras in the greater Houston area. By viewing the certain cameras around your location will help you plan the most suitable route for you and your family.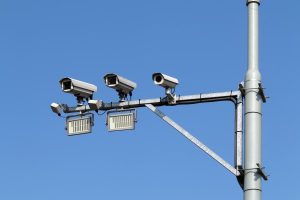 When a hurricane warning is issued by the National Weather Service and the coastal area is threatened, you should:
• Monitor your local TV and radio stations.
• Fuel your vehicles and generators.
• Check your disaster supply kit.
• Cover windows with plywood.
• Bring in all furniture, toys and any other objects that could become missiles.
• Moor boats to a safe and secure place.
• Take pictures of property and contents for insurance purposes.
• Evacuate immediately, if advised.
If you stay in your home during the hurricane and are not in a flood prone area:
• Fill bathtubs and all available containers with water.
• Turn off utilities, if requested.
• Remain indoors in a closet, bathroom or hallway on the lower level of your house, away from windows.
• Cover yourself and family members with a mattress or a dining room table to protect yourself from falling debris.
Please contact GHRA (281-295-5300 or info@ghraonline.com) if your store, you or your family has been impacted. Be prepared and stay safe!